Our Blackened Sun ☆.。.:*・°☆.。.:*・°☆.。.:*・°☆.。.:*・°☆.。.:*・° This is a blog related to Kyo, vocalist of Dir en grey ~~~~~~~~~~~~~~~~~~~~~~~ Please also follow my second blog! ereri-is-my-world.tumblr.com

Free counters
Sieh Dir die Tweets von @ARDde an:
Kyo from DIR EN GREY/sukekiyo and Chihara Seiji, one brother from the comedy duo "Chihara brothers". A talk session between those two happened. There were many that thought it's an unusual combination, but Seiji is originally known as a rock authority and Kyo surprisingly…
The older I get the more I seem to understand this
Me: Goodbye, Raye Penber.
Racy: What's that from?
Me: Guess.
Racy: I don't know!
Me: GUESS!
Racy: Doug?
Me: …
Racy: Fairly Odd Parents.
Me: …no…
Racy: …South Park?
Me: *sighs*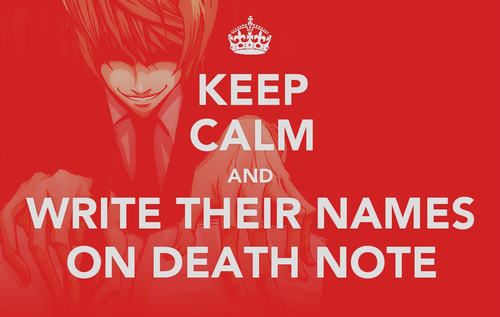 if so…

hello there.
5 minute clean-up of this person's scan.
Never thought I could take such an awesome picture of the moon with my phone
Kyooooooo. :3 Couldn't decide on an era and I remembered those cool old pics where they did marionettes so I went with that. I don't know…this one was hard.

PSCS4 / Wacom Bamboo
It's sooo awesome!